Heading section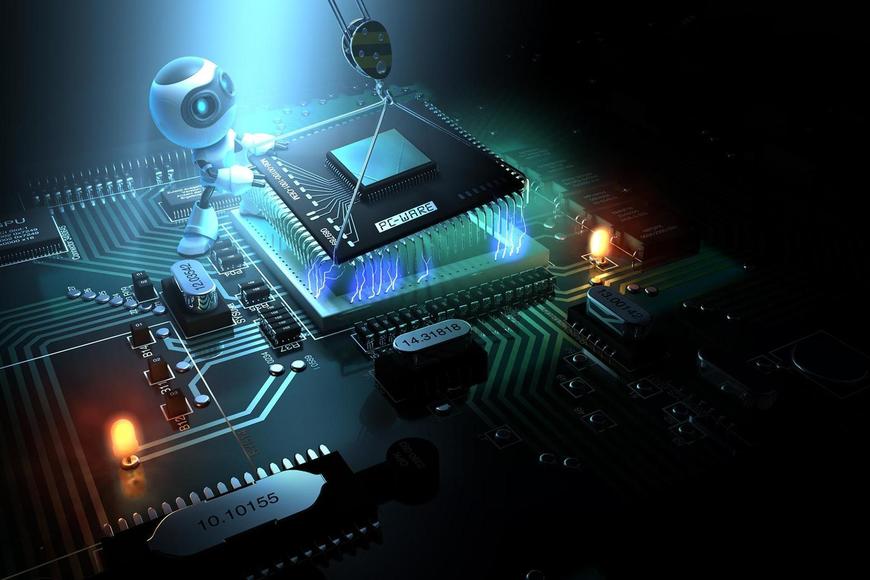 Component Engineering
Our expert component engineers have core knowledge and deep understanding of electronics and electrical parts. Also well-versed with manufacturer and distributor. We provide following services as per client requirements.
Alternate /Replacement parts finding.
Obsolescence Management.
PCN/PDN-Product change/discontinue notifications distribution.
Y-EOL- Year to end of life information collection from supplier.
MOQ/SPQ/Lead time information from distributors and manufactures.
Sourcing/Pricing information from Major distributors.
Data sheet interpretation/Attribute/Parameter collection.