Heading section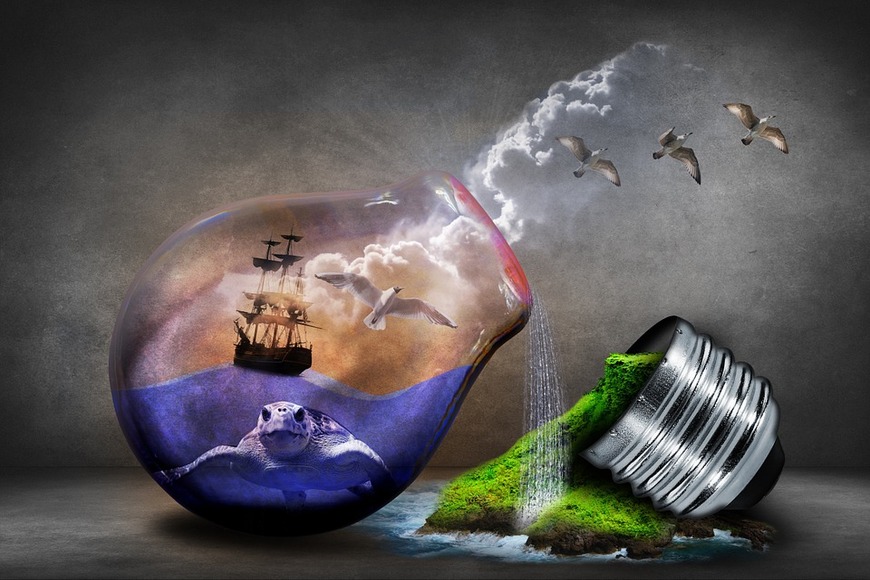 Environmental & Compliance
The services offered fall into categories of temporary staffing, permanent placement, on our payroll or assisting clients to source right candidates for their organization. We offer quality scalable staffing solutions tailored to respond to the following needs of our clients,We take the lead in RoHS data collection. Which calls for collecting and maintaining information about the compliance status of each part used by the Client. RoHS Compliance Consultants assist Clients in collecting RoHS information from the Manufacturer and supplier and update according to clients need.
We take the lead in REACH data collection. Our team of consultants specializes in collecting and reporting REACH compliance information data in client required format.
Our consultant collects CMRT Declarations from Suppliers. CMRT (Conflict Minerals Reporting Template), a standardized template developed by Conflict-Free Sourcing Initiative facilitates the transfer of information through the supply chain regarding mineral country of origin and smelters and refiners being utilized.