Heading section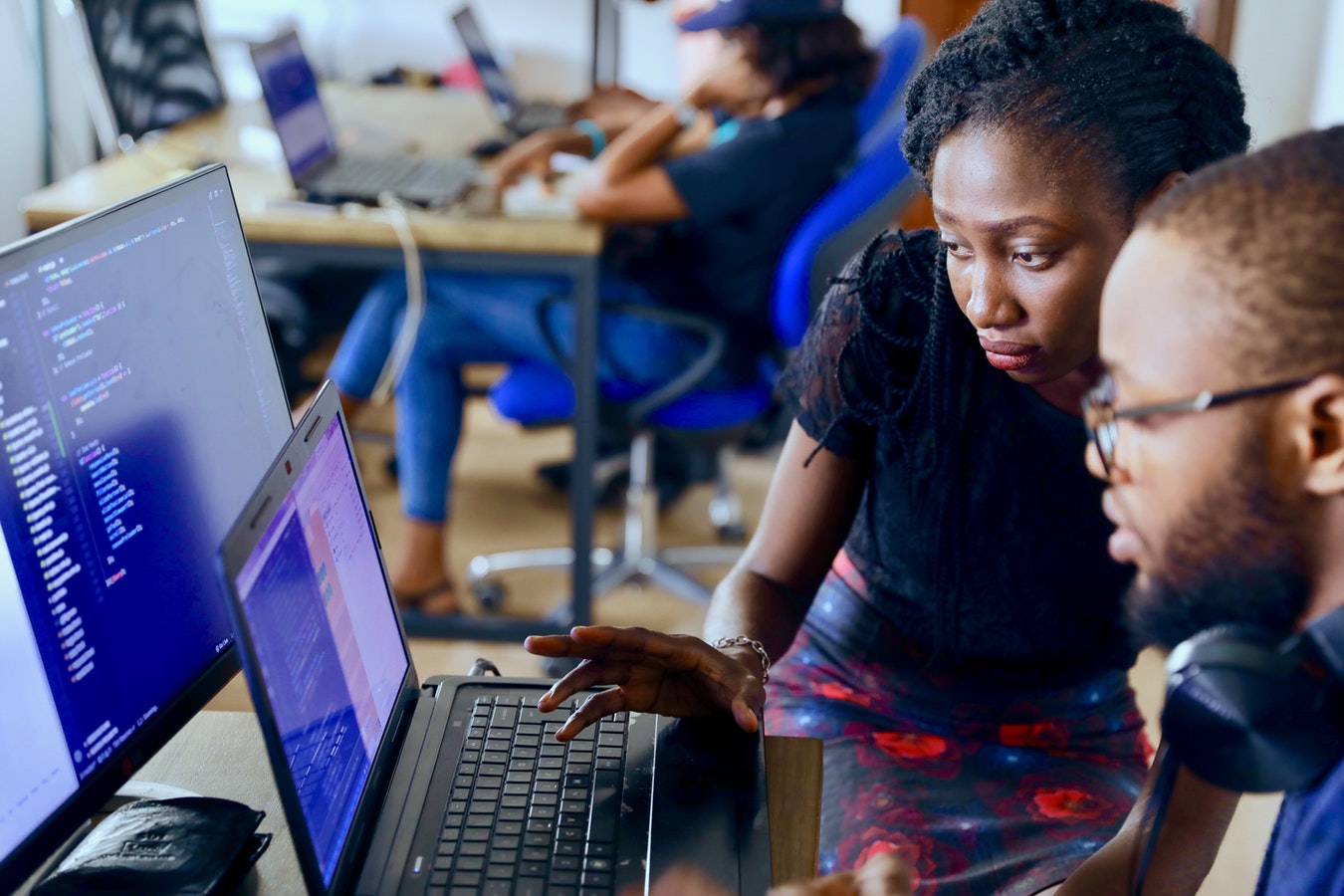 Media Management
In our endeavor to combine service with product, we are a reputed and registered agency with all the large and small media publications units of India. This allows us to generate the required eyeballs in the market according to our strategic alliances Be it Print, Television, Digital, Radio, Social or Outdoor, we are a one-stop solution for all your media transactions. We specialize on creative release, productions and financial transactions catering to the individual needs of the clients and publications. We look for transactional approach, encouraging and connecting clients directly with the media house for negotiations, thus eliminating the middle man syndrome. Managing these planned media releases and transactions is our specialty : .
Transparency and seamless delivery.
Buy in and plan releases as per release orders.
Delivery thru required formats as per publication needs..